Memberships & Class passes
Ready to join (or just want to give us a try)? You've come to the right place!
If you're not sure about the best option for you, have any questions, or run into issues signing up, please contact us at help@flxfitclub.com and we'll help you figure it all out.

Try Us Out
Special Deal for First Timers!
$15
3 classes in 3 weeks
No commitment
Try any in-person or virtual classes
See if we're a good fit!

Unlimited Monthly
Our Best Value!
Work out as often as you like
$99 / month
Unlimited in-person classes
Unlimited virtual classes
Access to recorded classes
Month-to-month
No signup or cancellation fees

Keep It Flexible
Try a FLX Pass—it's like a punchcard that lets you come as your schedule allows
from $69
Access to any in-person classes
Staying Virtual?
Try FLX @ Home!
If you live far away, prefer the flexibility of working out from home, or just aren't ready to return to in-person classes yet, we've got you covered!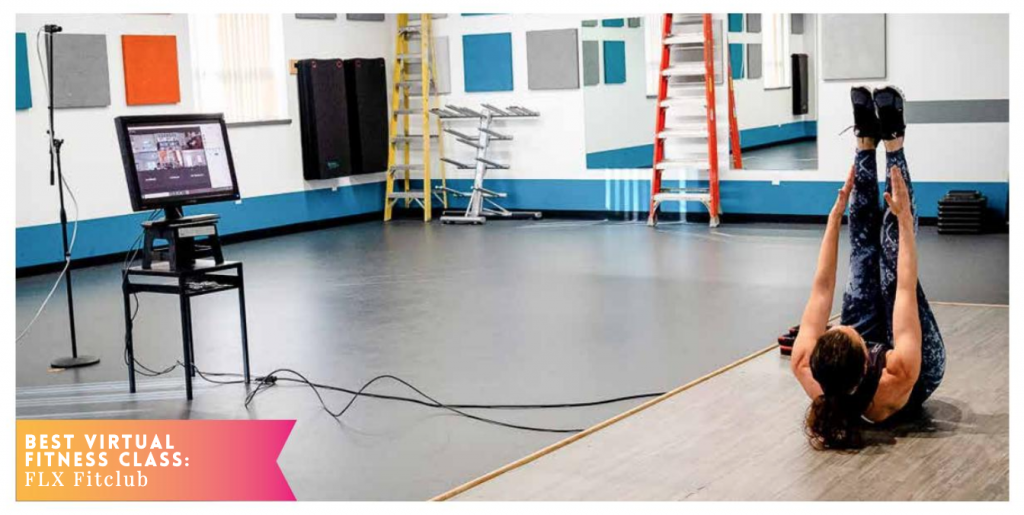 FLX @ HOME
Unlimited Virtual Membership
$49 / month
Unlimited access to live and recorded virtual classes

FLX @ HOME
Virtual 10-Class PASS
Supplement your in-person FLX Pass with virtual classes (or just take an occasional virtual class)