Be your best self!
It's no secret that working out helps you be your best (physically & mentally) for all those other things going on in your life. But if you're not excited about your workouts, it can be tough to stay motivated to stick with them.

In a slump? We'll help you get excited about fitness again...or for the first time! Experienced, motivating instructors, a friendly community, and a wide variety of in‑person and virtual group fitness classes will energize, entertain and challenge you, no matter where you're starting. And we do it together, every step of the way!

If you want a workout that feels like a treat and not another chore, try a class with us at FLX Fitclub & start finding your strongest, most confident, happiest self!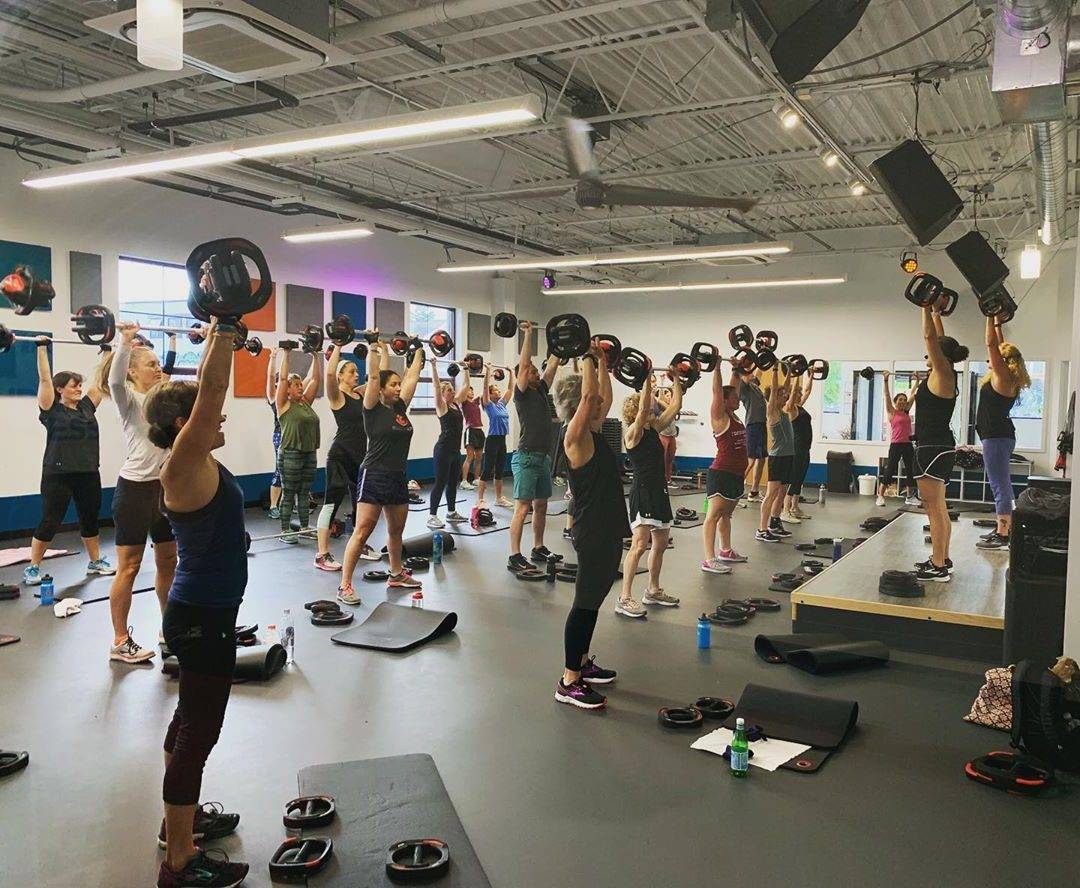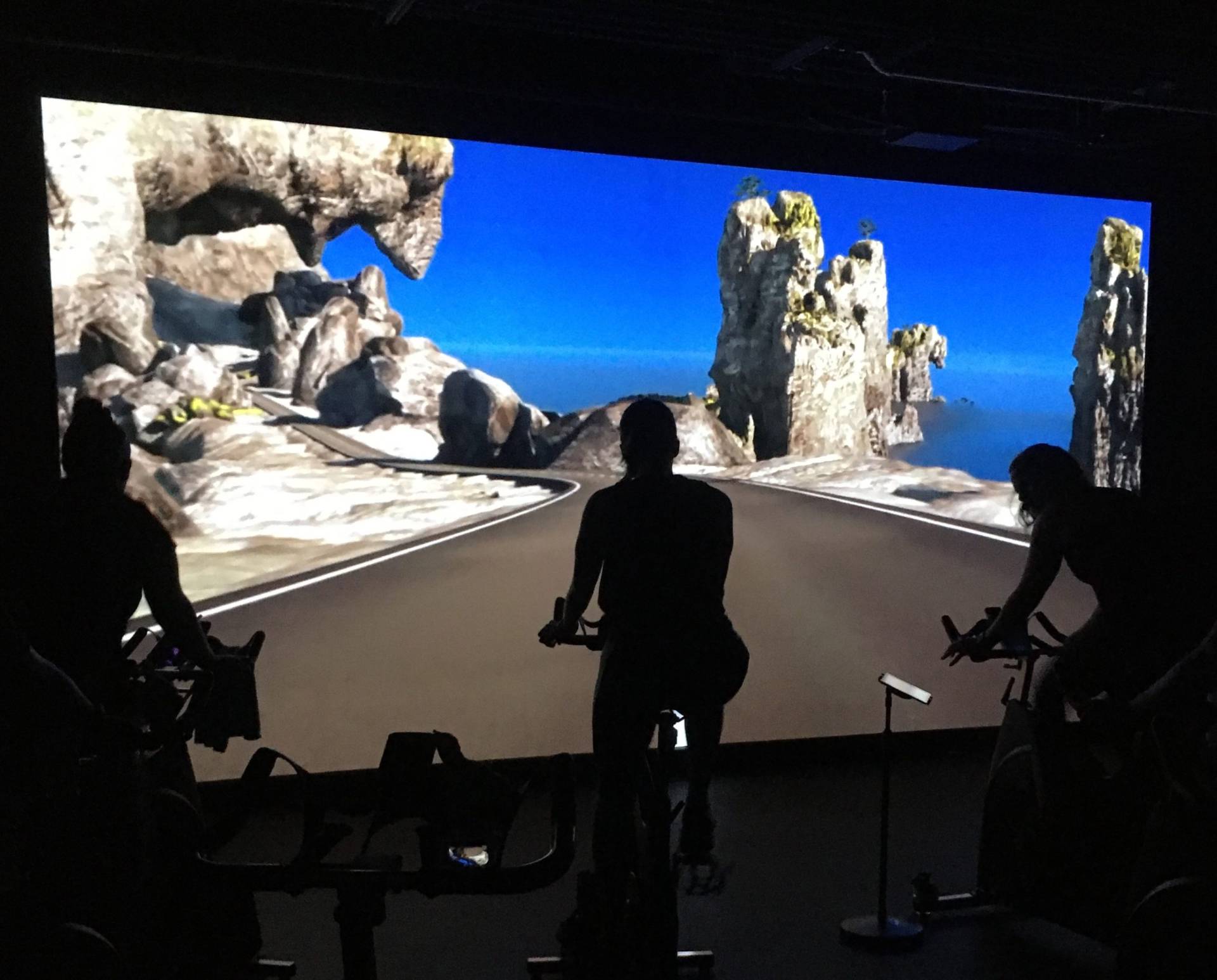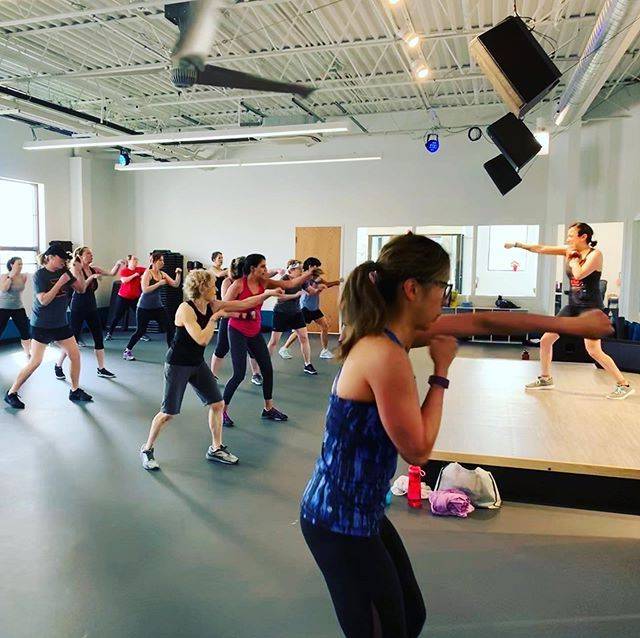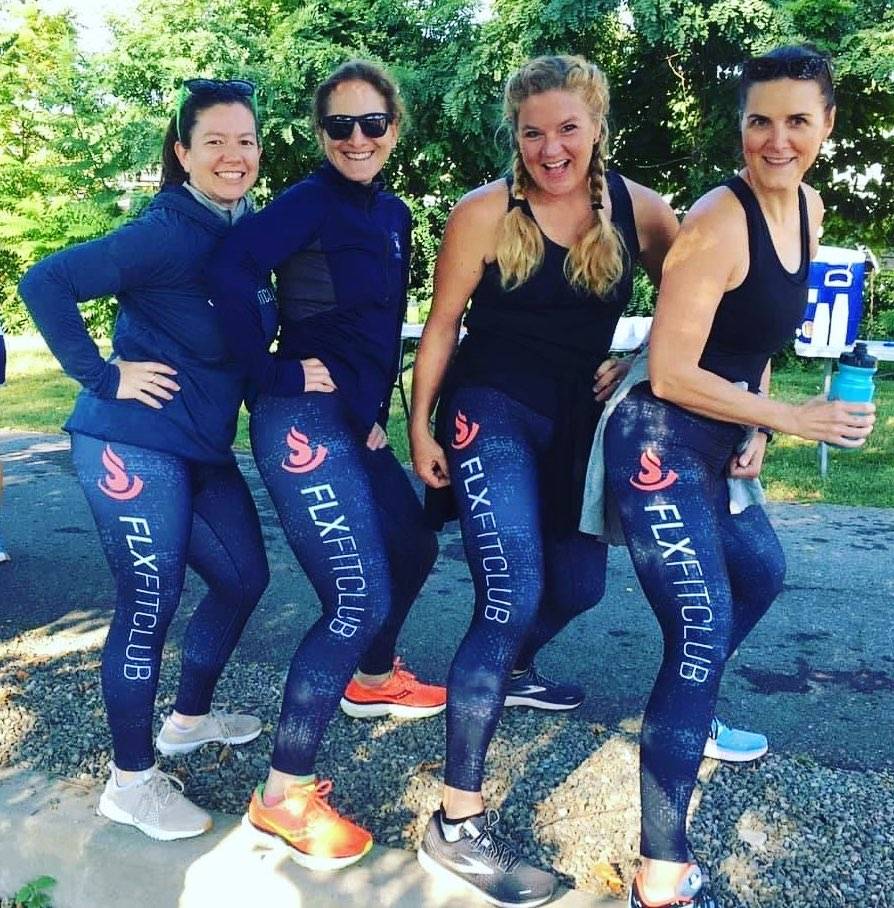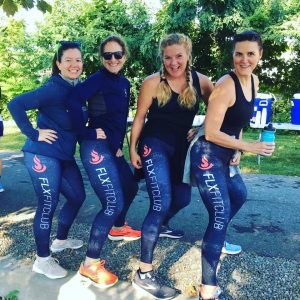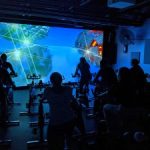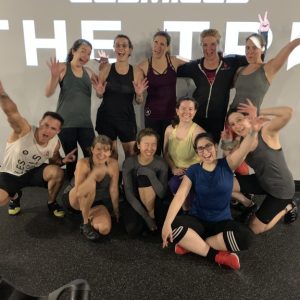 Look forward to your next workout!
Motivating instructors & a friendly, inclusive community welcome you and help you start feeling stronger, happier, more confident, energized and empowered to take on life's challenges.
Virtual, outdoor and in-studio fitness classes so you can work out on your terms.
Options for all fitness levels, and a variety of class types so you never get bored. Looking for cycling, strength training, HIIT, mind-body and more? We've got you covered!
THE BUZZ ON FLX FITCLUB
I loved attending FLX Fitclub during my time in Ithaca! Everyone was always very friendly and welcoming from day one! I loved the wide range of different classes and felt I could really get a well rounded workout. Also - the TRIP was the coolest cycle class I've ever been to - highly recommend!!!
Victoria Staley
March 23, 2023.
Love this place! Great workouts, the women who run this place are awesome and always know your name and are so friendly!
Ellen Manning
February 1, 2023.
I've loved attending FLX Fitclub. The instructors are great, the atmosphere is fun, and the workouts are great. I loved the 6am crew and will miss going!
Andrea Monge
June 10, 2022.
FLX is just awesome!!!! My sister has been going for a while but I just wouldn't because in the past exercise classes have just never been something I enjoy (honestly I usually felt like they were painful). Finally I tried it and I love it. The instructors and people have really built a wonderful environment and culture where its really no judgement its all about having fun and encouraging yourself to try harder and I love it. Also there are these awesome mints at the front desk!!! If you've ever thought that group classes are intimidating and not your thing, but want to give them a try do it here!
Whether you're in Ithaca long-term or only for a short stay, this is the place to go it you're looking for a warm and welcoming community, but also one where the instructors will push you in ways that suit your fitness level. I am currently in Ithaca on business for four months and came across FLX when searching for a gym that offers Les Mills GRIT classes--not only did FLX allow me to continue taking this class whilst away from home (and my GRIT family back home), it also introduced me to a new GRIT family in Ithaca that has welcomed me so warmly. I was told that this gym is the product of a group of dedicated fitness instructors in Ithaca who came together and established FLX, and you can really tell--the instructors at FLX are skilled and experienced, and their coaching and enthusiasm is fantastic. I also greatly appreciate the guidance and advice that I was offered when inquiring about a membership that fitted my needs and short-term stay in Ithaca. All in all, many compliments for this gym and many many thanks to FLX for making my time in Ithaca all the more memorable <3
Reed Pollard
April 28, 2022.
FLX is the best group fitness gym in all of Ithaca. The community is a 10/10 and everyday is fun, and people are inspired to workout together.
Christina Luglan
April 26, 2022.
This is the best gym for group fitness classes in the area by far. New facility, clean and welcoming with the best instructors in the area. Give it a try you won't regret it!
Amy Dawson
April 24, 2022.
LOVE FLX FitClub!! The people are amazing and the classes are so full of energy. During the pandemic, FLX pivoted quickly to offer virtual classes and kept the class community strong. Now, they continue to offer this virtual option and the in-person option for their classes. I think this makes them even better than pre-pandemic with options for everyone. I take classes in person and virtually and love both options. They even offer outdoor class options. Here are a bunch of us taking Barre outside!
Jess Shapiro
April 23, 2022.
I hate exercise, plain and simple. But FLX Fitclub has pushed me to work out five days a week for the past four years. The supportive instructors and fellow members, fun music and workouts from Les Mills (mostly), and general environment that is so different from typical gyms makes me feel part of a community. I now like group fitness (can't say I love it) and feel right at home when I walk through the doors of FLX throughout the week. Plus the gym boasts roomy facilities, high-quality equipment, ample parking, a convenient location, and solid locker room spaces. There is even candy and other treats when folks bake or have leftovers from home - I don't know many gyms that have had a cookie swap! Try out FLX, find the class(es) you like, and you won't regret it!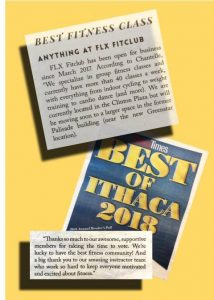 best fitness class
Ithaca Times readers poll, 2018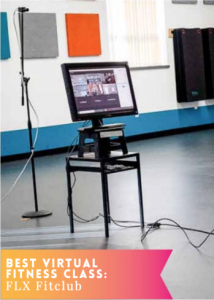 best Virtual fitness class
Ithaca Times readers poll, 2020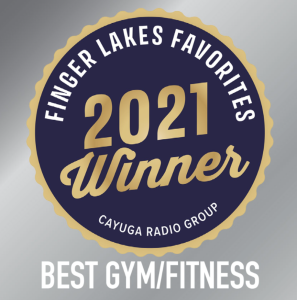 Best Gym / Fitness Center
Finger Lakes Favorites, 2021