Ithaca's Best Group Fitness
Welcome to FLX Fitclub! We're passionate about group fitness, and we've created a place dedicated to giving you an outstanding class experience. Come take a class with our awesome instructors and state-of-the-art equipment, join our amazing community, get great results… and start looking forward to your next workout!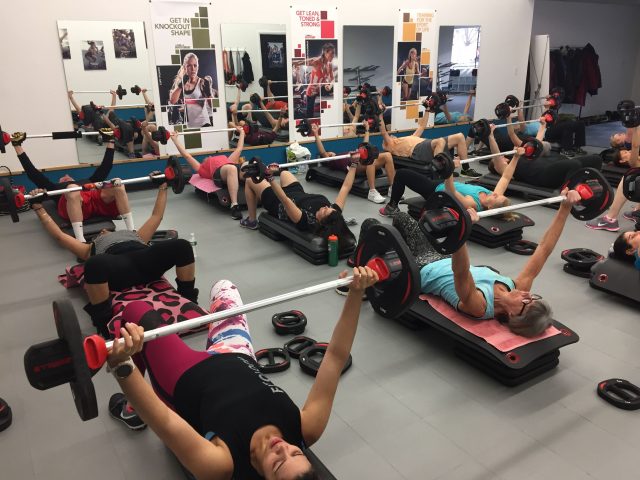 New to FLX? Check out our First Timer's FLX Pass!
If this is your first visit to FLX, you can get 3 classes for just $15. (And bonus – if you end up buying a membership or regular FLX Pass after that, we'll take $15 off.) Just look for the promotion when you reserve your first class from the Schedule or sign up on the Memberships page.
The Rumors are True… We're Moving (and Expanding) Soon!
The wheels are in motion for our long-awaited expansion project! Get all the details about our move to 798 Cascadilla St, planned for later this year.
ICYMI: How to Work our Class Reservation System Like a Pro
Are you having a hard time getting into the classes you want to take? Are you confused about how the whole reservation system works? Check out these helpful tips & reminders from one of our past email newsletters.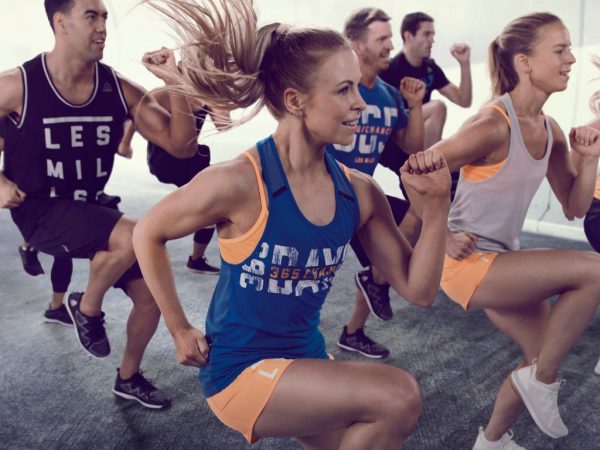 We feature the world class Les Mills workout programs, with motivating music and innovative moves designed by experts to be safe and effective. We've got you covered, with everything from indoor cycling to weight training to sports-inspired cardio and more. You'll get great results (and have fun in the process).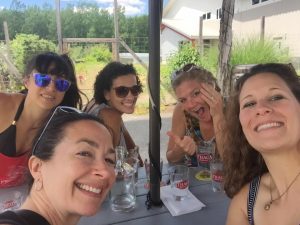 Our rockstar instructor team will motivate you to do more than you thought you could, even on days when you can barely make yourself get out of bed. We've got loads of experience and advanced training, and we all bring a different personality to the classes we teach. You're sure to find someone who fits your style.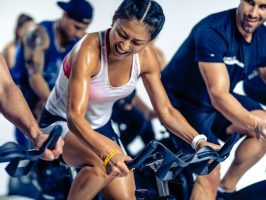 Our Community
Want a place where you're surrounded by people who love working out? The energy of our community helps take your workout experience to the next level. Sometimes a high five from a classmate is all you need to keep pushing when you're running out of gas. And who knows, you might even find a few friends here!