Be your best self!
It's no secret that working out helps you be your best (physically & mentally) for all those other things going on in your life. But if you're not excited about your workouts, it can be tough to stay motivated to stick with them.

In a slump? We'll help you get excited about fitness again...or for the first time! Experienced, motivating instructors, a friendly community, and a wide variety of in‑person and virtual group fitness classes will energize, entertain and challenge you, no matter where you're starting. And we do it together, every step of the way!

If you want a workout that feels like a treat and not another chore, try a class with us at FLX Fitclub & start finding your strongest, most confident, happiest self!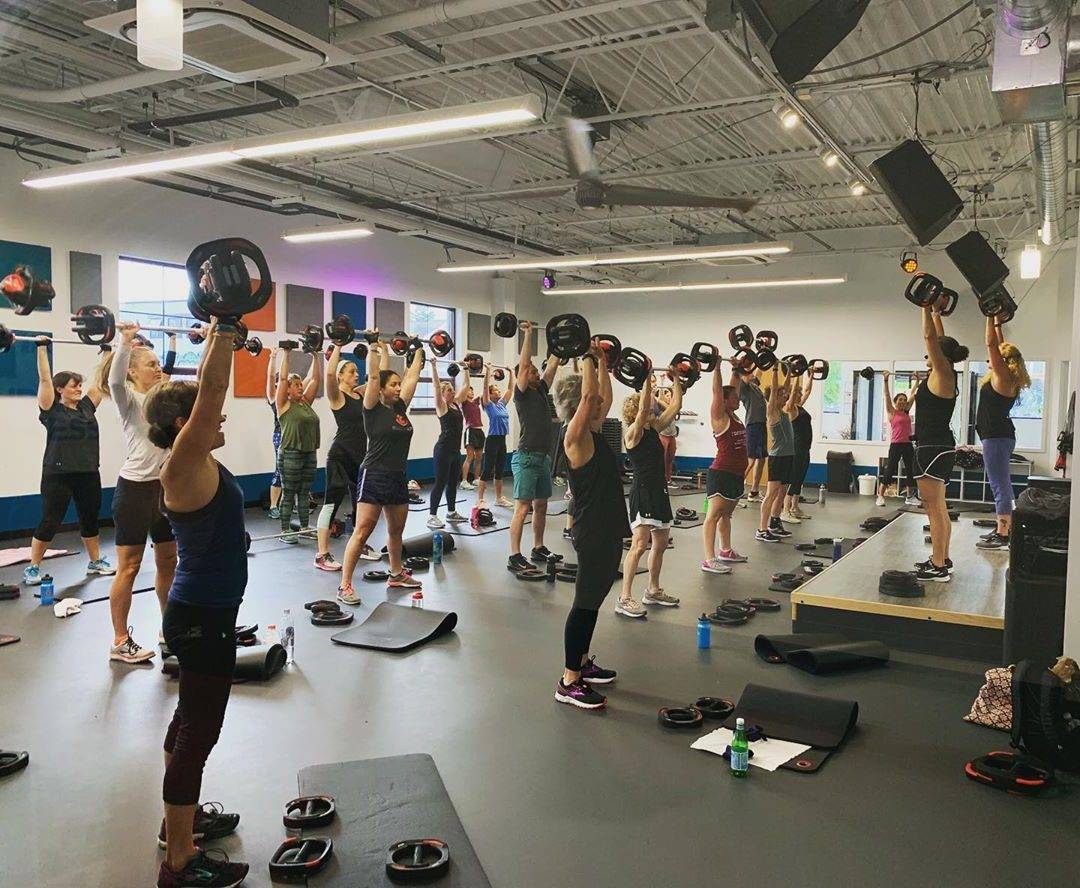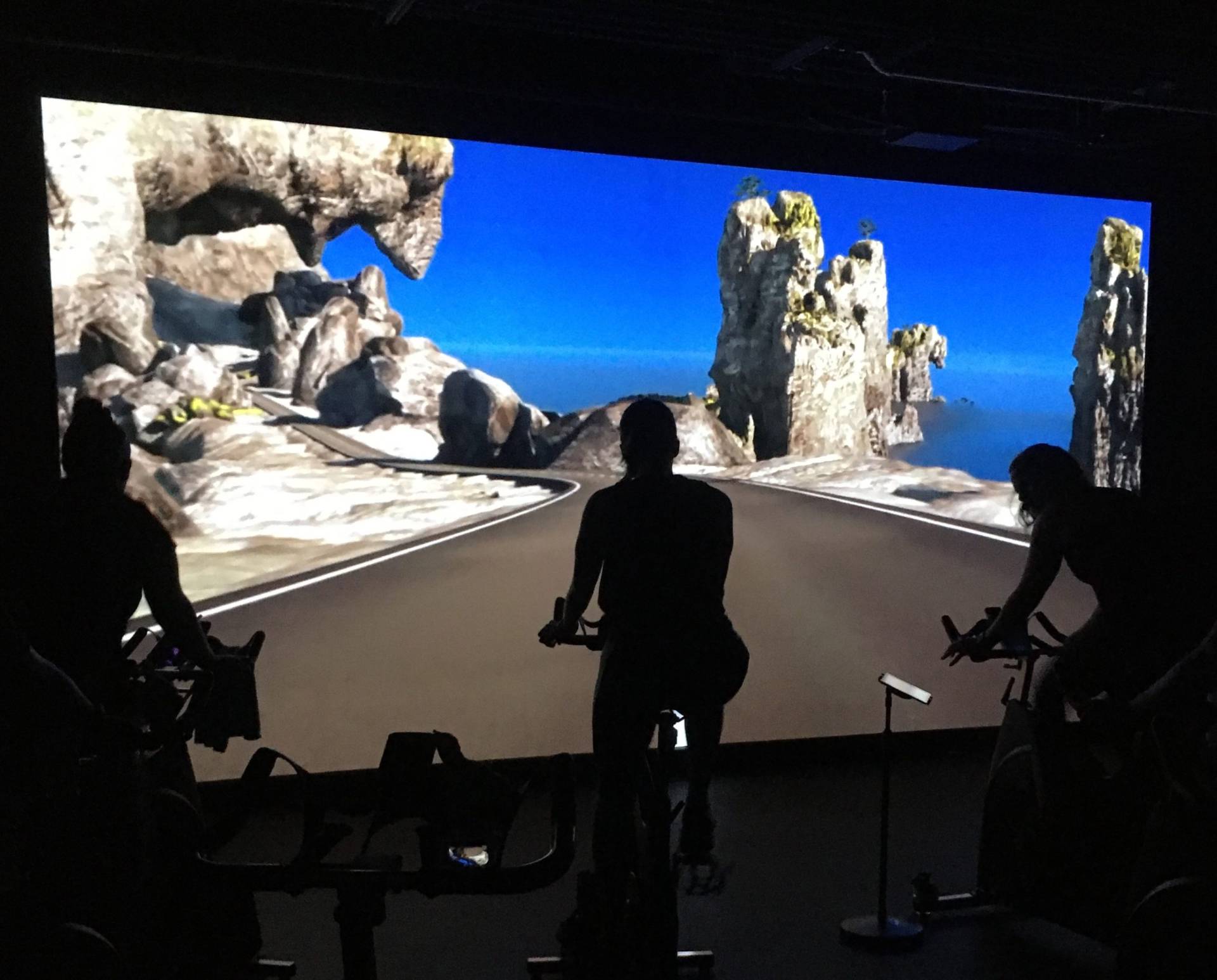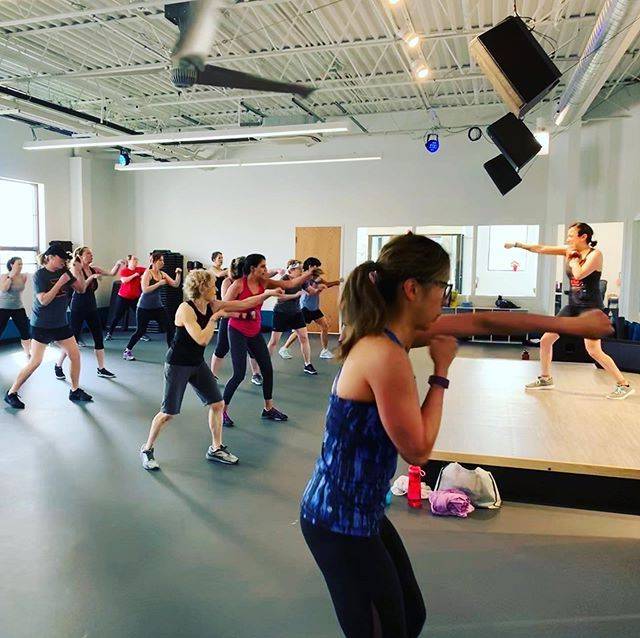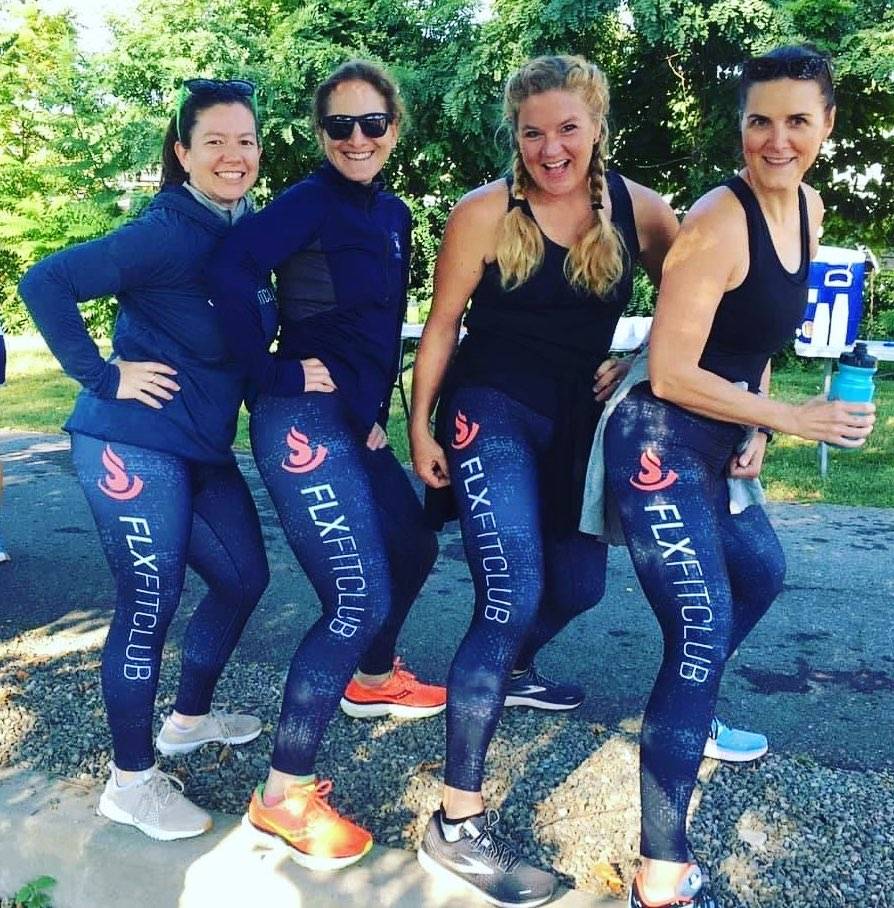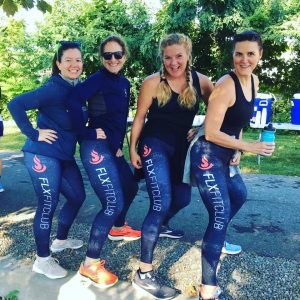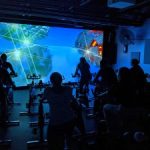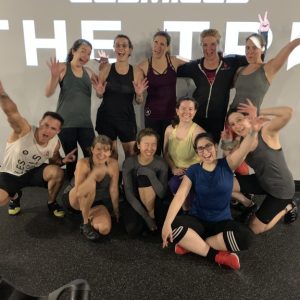 Look forward to your next workout!
Motivating instructors & a friendly, inclusive community welcome you and help you start feeling stronger, happier, more confident, energized and empowered to take on life's challenges.
Virtual, outdoor and in-studio fitness classes so you can work out on your terms.
Options for all fitness levels, and a variety of class types so you never get bored. Looking for cycling, strength training, HIIT, mind-body and more? We've got you covered!
THE BUZZ ON FLX FITCLUB
Best Teachers
The FLX teachers are the best. When I started I was out of shape, weak and discouraged – the FLX teachers really helped me get my strength and energy back after my second child was born. I always felt welcomed, encouraged and (most importantly) motivated to keep coming back!
Alyssa F.
They Know Me!
I am just so happy when I walk in to FLX. I'm not anonymous, I've made lots of gym friends and every instructor knows my name. How cool is that?
Michelle N.
My Gym Fam
Instructors have that indescribable passion for group fitness that is contagious and permeates every class. EXCELLENT COACHING with extra motivation and jokes geared to individuals…FLX offers a "gym fam" feel where everyone embraces and supports each other
Susan C.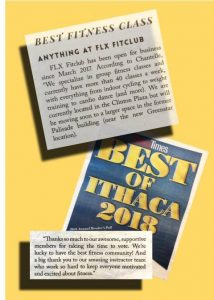 best fitness class
Ithaca Times readers poll, 2018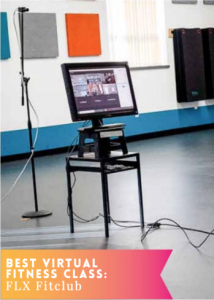 best Virtual fitness class
Ithaca Times readers poll, 2020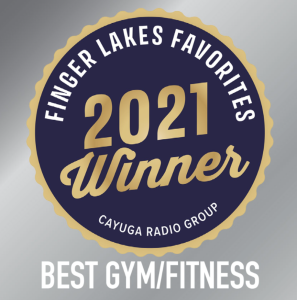 Best Gym / Fitness Center
Finger Lakes Favorites, 2021